Little brown mushrooms
€125.00
This artwork is a collection of small brown mushrooms from the garden picked during March & April when the weather was windy and cold. It took me ages to gather all the mushrooms.
I am not sure of what exactly is here but there are definitely some brittlestems and mowers mushrooms included. I love these LBM's because I am never sure if their pale gills are going to produce brown, black or white spores.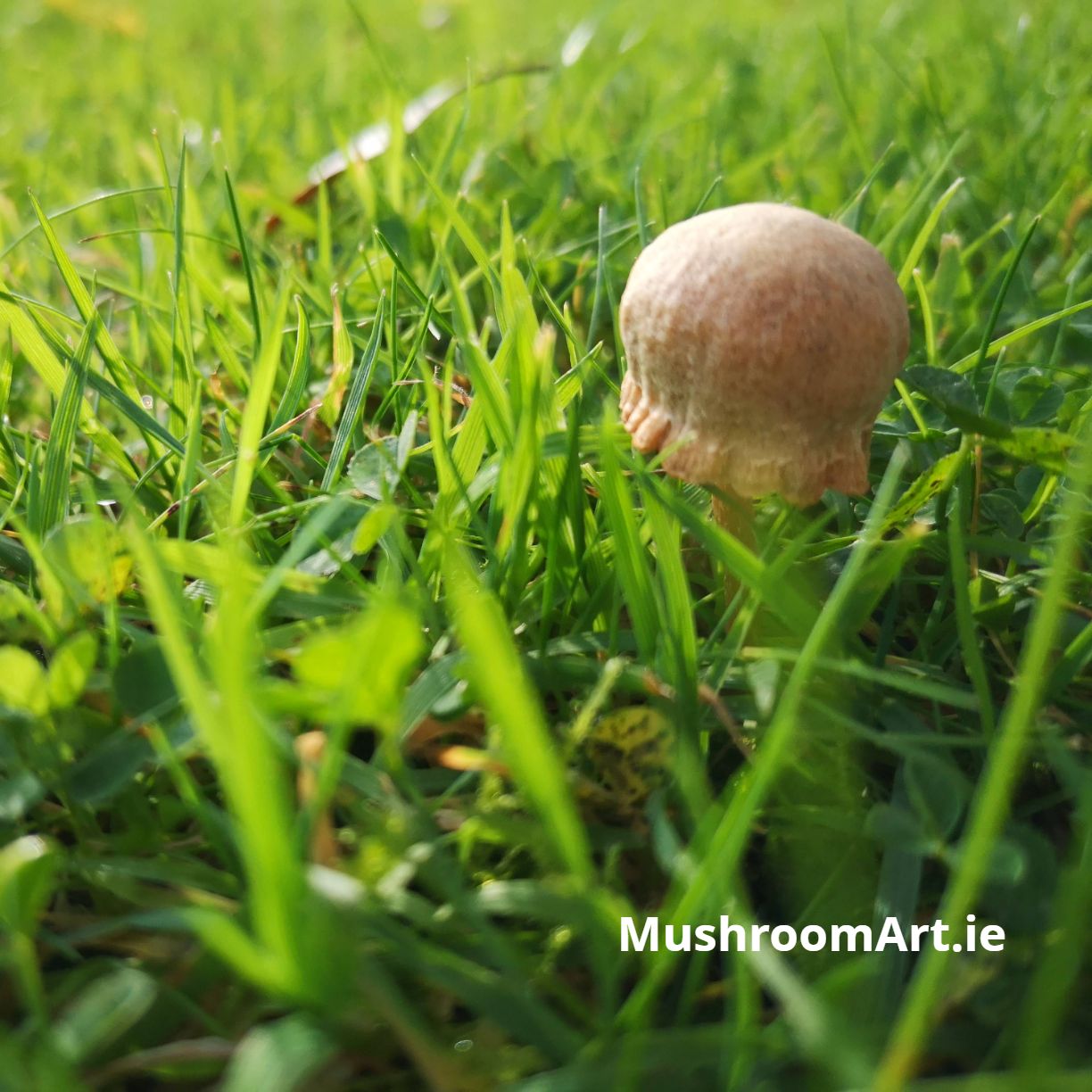 This painting is made using wild mushrooms picked sustainably in the garden. The frame (purchased) is 30cm high x 40cm length x 4cm deep which can be hung. I used ivory card in a white frame with perspex.

Woods, Trees in Ireland, Edible mushrooms Ireland, Poisonousmushrooms Ireland, Mushrooms Ireland, Mushroom Identification Ireland, Irishmushroom identification, Forest, Ireland Forest, Irish Garden mushrooms, Irishwild mushrooms, irish garden mushrooms, artwork, irish artist, painting, modernart, art online, modern irish painting, online art store, contemporary irish art, buy art online, online artist