Little Brown Mushrooms
€125.00
This spore print was made using a collection of 'Little Brown Mushrooms' (LBM) from the lawn. I love looking for them, I find it very mindful but also I am never sure if they will produce brown or white spores. It's all part of the natural process.
LBM isn't a particular type or species of mushroom but rather a term used to bunch together all the little brown fungi that appear all year round in lawns and borders. They are difficult to tell apart and even mycologists are stumped without their laboratory microscopes.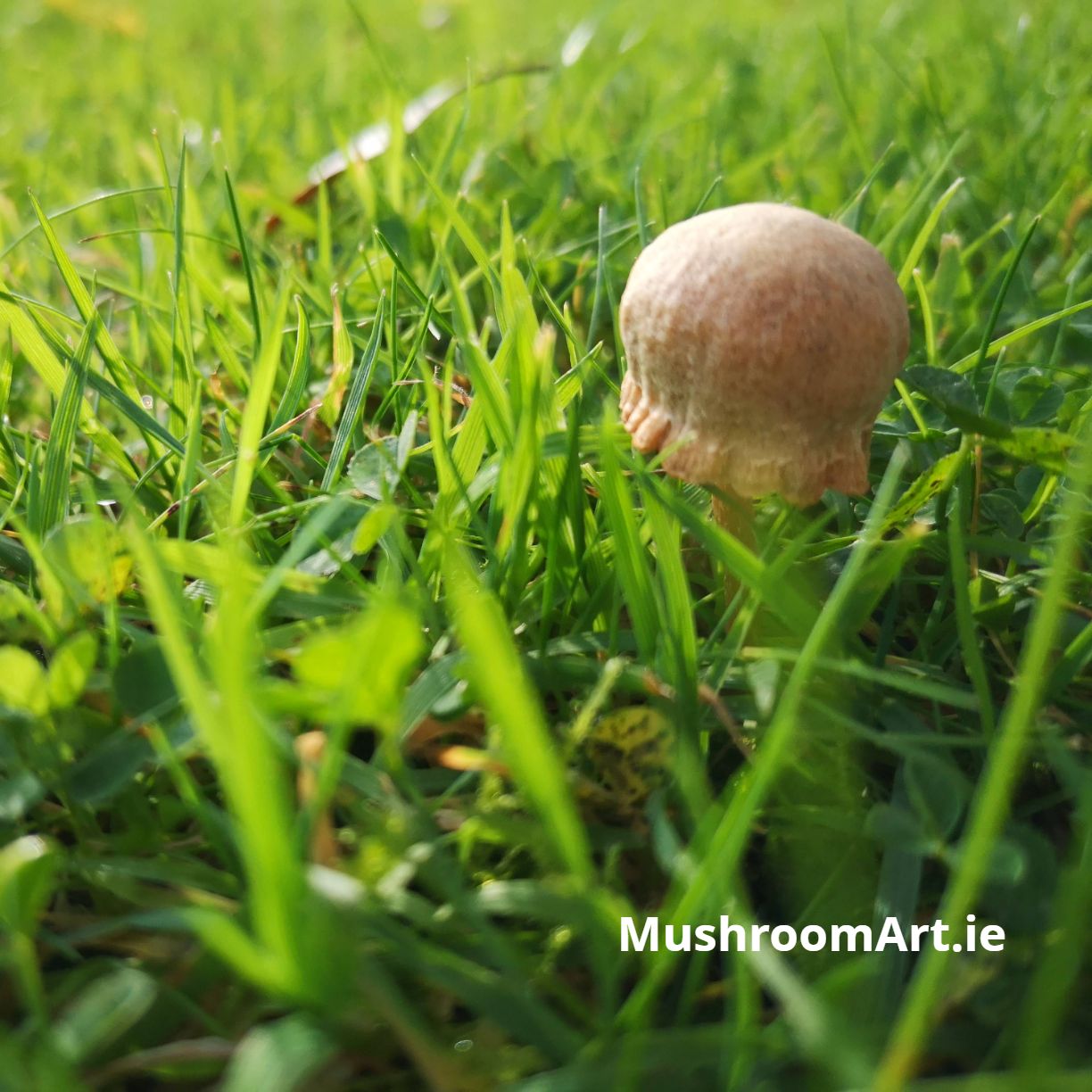 This print is made using wild mushrooms picked sustainably in the garden. The frame (purchased) is 30cm high x 40cm length x 4cm deep which can be hung. I used a black board in a black frame with perspex.