Clitocybe Nebularis - The Clouded Agaric
€125.00
I found this mushroom behind the compost heap and this was the last one so I'll know to look earlier this year!
This print is made using a wild mushroom picked sustainably in my garden. The frame (purchased) is 32.5cm high x 42.5cm length x 4cm deep which can be hung.
I used black card with a black frame (perspex) which can be hung.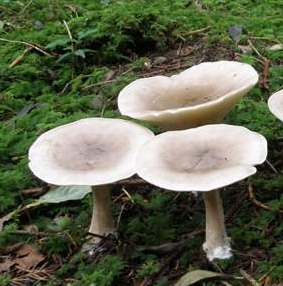 Wood, Trees in Ireland, Edible mushrooms Ireland, Poisonous mushrooms Ireland, Mushrooms Ireland, Mushroom Identification Ireland, Irish mushroom identification, Forest, Ireland Forest, Irish Garden mushrooms, Irish wild mushrooms, irish garden mushrooms, artwork, irish artist, painting, modern art, art online, modern irish painting, online art store, contemporary irish art, buy art online, online artist